---
MINDFUL INTENTIONAL LIVING
Balancing your hormones, gut health, and weight loss

bite by bite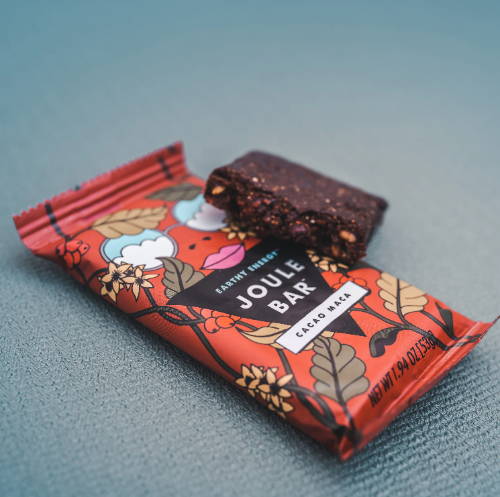 Every ingredient was choosen to support your healthier gut-microbes to help keep you healthier, more energized and focused.
No added sugar, but enough sweetness to satisfy. Every bar is made with savory ingredients for a more vibrant eating experience.
Filled with nutritionally dense calories to keep your belly full longer and ease your cravings of "junk" calories.
---
---
The top ingredients backed by scientific research to support hormonal balance and fight inflammation.
Long-story:
I have been a health coach for over 15 years. I know the pains of living a healthy lifestyle. We intend on making our meals. We intend on making healthier choices, but life gets in the way at times and we can't, or we don't.
By eating your essentials ingredients and super-foods you are making it bioavailable. It's like the difference between drinking a cup of coffee and taking a caffeine pill. You know you're getting a cup of coffee because it comes from a plant, but a caffeine pill isn't nearly as bioavailable as if you're drinking the coffee. Your body actually has the chance to digest it and it knows how to do that, allowing it to sort the chemicals out and get those ingredients to do their thing.
Keeping a routine helps you to create a mindset. You won't have to think what should I eat. You will already have it there. And because of it's extremely low natural sugar content and high plant based protein, you will feel amazing!
What are the benefits of the ingredients in Joule Bar?

Better than diet milk. One ounce will deliver 18% of your daily calcium value, while curbing your appetite and lowering your caloric intake. If you've ever been hopelessly confused because your parents told you that milk makes your bones stronger, and then told you that milk makes you fat, we have a recommendation. Toss in the fact that chia doubles the amount of fiber you receive, and you can ditch the cardboard cereal swimming in skim milk altogether.
HEMP SEEDS
If you're vegetarian, vegan, or just plain wary of over-processed market meat, getting enough protein might be a struggle for you. Hemp seeds are here. They have the ideal ratio for fatty acids, making your immune system more efficient, reducing the effects of many diseases, and lowering your cholesterol and blood pressure. They also contain more protein than most energy bars (goodbye, double chocolate chunk with the consistency of a Tempur-Pedic mattress).
FLAX SEEDS
Packed with disease-fighting compounds and plenty of fiber, which can prevent heart problems, inflammatory disorders, and certain cancers. !
This may come as a surprise to you after all this time, but they also lower your cholesterol, and can be processed and consumed in a variety of fashions.
GOJI BERRIES
These berries are just as cool but not as mysterious as they sound, mostly because we're about to pull aside the curtain on their mysteries. Are you ready for this? Goji berries, also known as wolfberries, help treat kidney and liver disease, cleanse arteries, alleviate allergies and skin problems, and lower blood pressure and cholesterol. On top of all that, they'll make you live longer. Take that, Strawberry Shortcake.
You never want to skimp on your health and time will get in the way of making sure you always have a healthy on-the-go meal on hand. That is why we created the subscription model. You pick your mood, Earthy Energy or Fiery Focus, select subscribe and you will get 24 bars every month. It is recommended you eat 2-a day for noticeable result of less bloat and less cravings, boosting metabolism and aiding in digestion.
FREQUENTLY ASKED QUESTIONS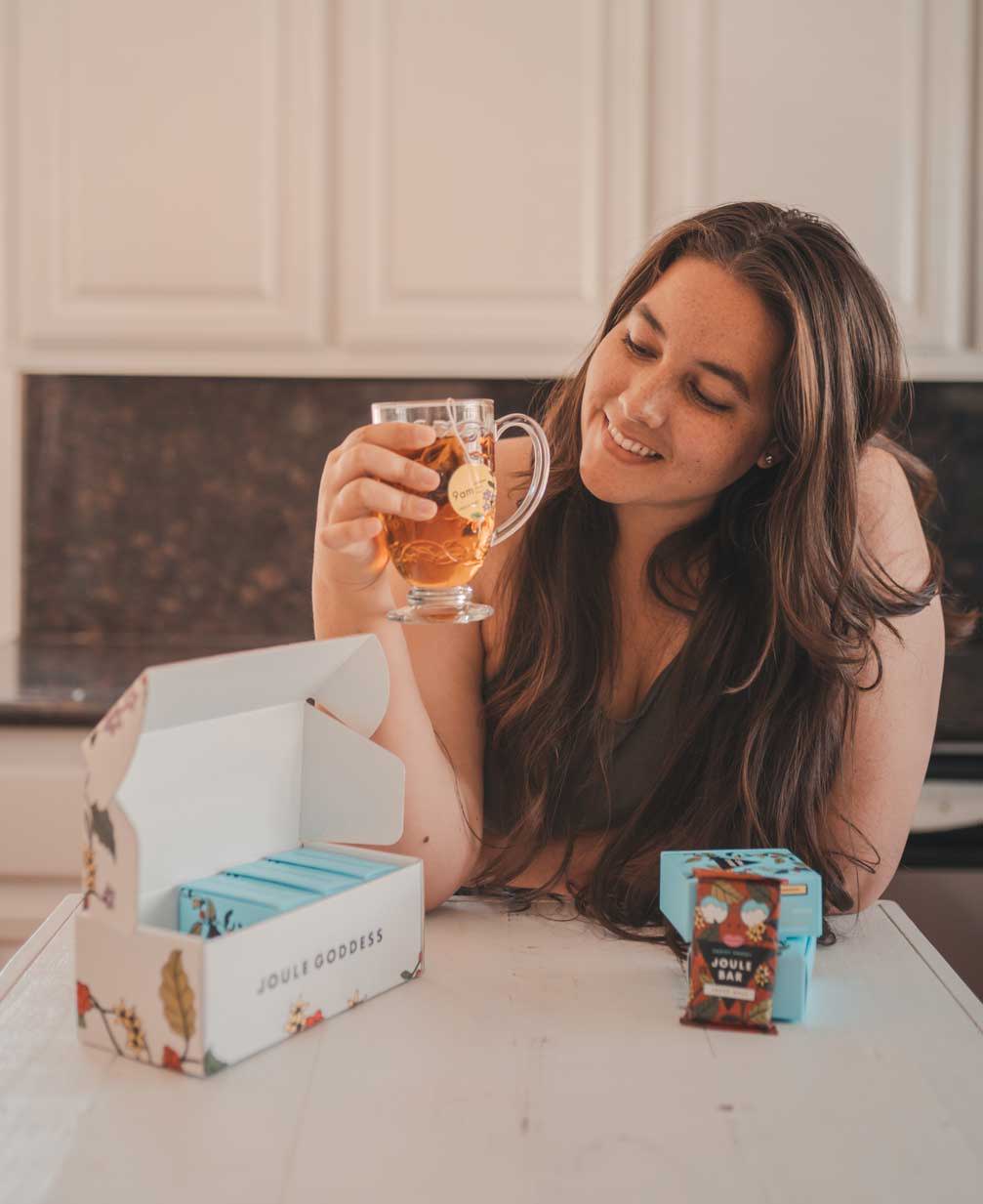 ---
---