Launch Offer - Buy One Box, Get One Free Detox Set!
Subscription Benefits:
Get 15% off always
Customize each order at anytime
Skip orders anytime
Improve your hormone health naturally
May stimulate mood stabilizing
6 organic superfood ingredients
Approved by professional dieticians
8-12 servings — $4.12 per serving
This bundle includes:
8-12 Joule Bars
Detox Tea Set
This bundle is valued at $109.50, but for a limited time you can get it for $49.95 ! You also get our 30 - day, risk-free, money back guarantee!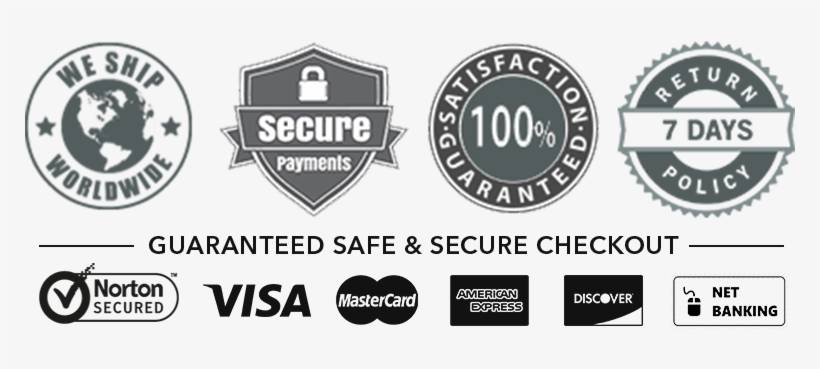 ---

Ingredients: *Chia Seed, *Flaxseed, *Sunflower Seeds, *Pumpkin Seeds, *Hemp Seeds, Hulled, Tapioca, MCT Oil*, *Dates, Sea Salt, Goji Berries, *Ginger, *Fennel Seeds, *Cayenne Pepper, *Turmeric.
Weight: 115 grams | 12.5g per serving
Every ingredient is Non-GMO certified, Glyphosate-Free, plant-based and gluten-free. You'll never find any sweeteners, stevia, artificial flavors, fillers, preservatives or additives.
All of our ingredients are naturally dried to preserve the micronutrients and are tested by third party labs before, during and after production to ensure they are of the highest quality.
We also believe that you should know where your (super)food comes from. That's why we created a 100% transparent supply chain. We source all of our ingredients directly, we know where they come from and we try to have a positive impact on the local communities where they're sourced.
Standard Shipping (3-5 business days)
FREE on orders over $75
Rates vary on orders under $75
Frequently Asked Questions
Support Your Female Energy With Superfoods
Food can influence your mood, sleep quality, focus, sex life, skin & hair health, weight-management, and cognitive function. Simply put, food is your best friend! Using 6 powerful, superfood ingredients, these female-focused energy bars help to naturally stabilize your mood while bringing a good vibe to your gut!
---
Tiny but powerful, Chia seeds are packed with essential nutrients and plane proteins. Full of Omega 3 fatty acids, anti-oxidants, iron, calcium, this ancient seed was originally cultivated by the Aztecs and was believed to provide supernatural powers.
---
A source of high health, hemp seeds are nutrient-rich power-food full of healthy fats, plant-protein, vitamin E, potassium, magnesium, calcium, iron, and zinc. Derived from the Cannabis sativa plant, these seeds have been proven to help with brain function, weight management, gut-health, and heart disease.
---
A centuries-old superfood for its health benefits, flax seeds are rich in alpa-linolenic acid, a plant based Omega-3 fatty acid linked to reducing inflammation, reducing cholesterol, and helping prevent heart disease, strokes, and tumour growth.
Written by
an anonymous user
on
Customer Reviews
based on reviews
There are no customer reviews yet.
Thank you for submitting your review. Once it is approved, your review will show up in the list of reviews.
Submitting your review failed. Please try again.