Activate and motivate with good-for-you nutrients.
01
Life-Changing Nutrition
A mindful meal plan that builds a healthy gut and balances hormones
02
Vital Ingredients
Scientifically backed nutrition, designed for women, by women.
03
On-the-Go
Our products are easy to carry around and tastes as good as they are healing.
Are you ready to raise your vibration? It's easier than you think. The first step: eating with intention. What you put in your body matters and Joule Goddess is here to make next-level naturals accessible for all. It begins with high vibe goddess goodness: straight-from-the-earth ingredients that promote radical radiance, earthy energy, and fiery focus to transform stress into mindfulness, burnout into buzzy brilliance. With the help of science and years of nutritional training, founder Yvette Rose has crafted a satiating self-care ritual that activates and energizes the body from within. Harness the power of plants for the highest health possible, body, mind, and spirit.
About Yvette, the founder
Un-athletic in school, at 18 Yvette tried to enlist in the Army but was rejected because she couldn't do more than a few push-ups. She spent most of her yers fighting exhaustion and brain fog. After the birth of her first child, she started going to the gym and working out. It was then her passion was born. Years of study, training, and research followed and, in 2007, Yvette opened Joulebody to help the super busy and over-stressed live healthier and happier. Now she is lauching Joule Bars, for BOLD, BEAUTIFUL, BADASS on-the-go high vibe hustling.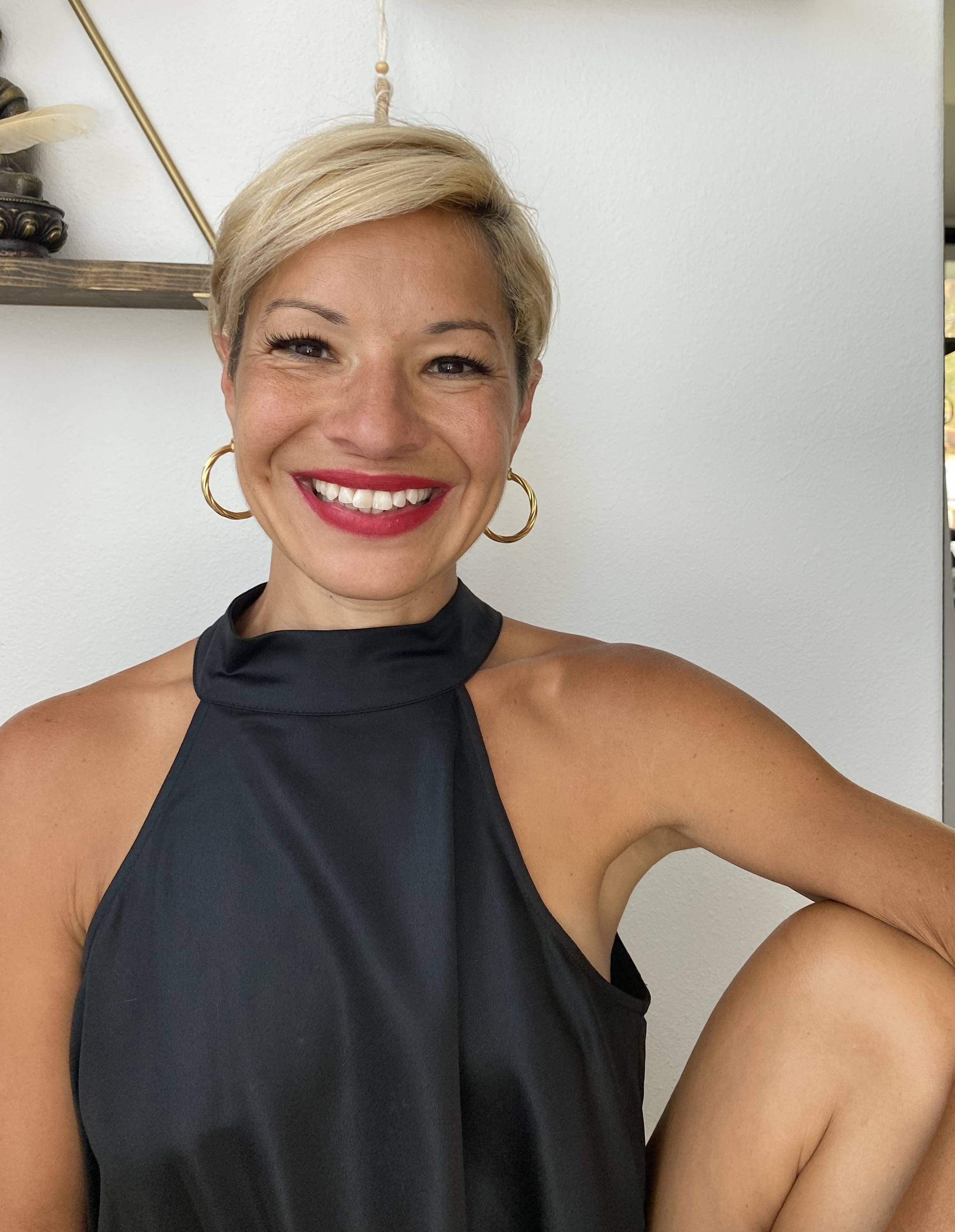 "Love the Fiery Focus flavor ... Whatever is in the formula fills me up, gives me energy,
and doesn't bother my stomach."
"Definitely a must-have for women like me who are always on the go!
It brings me so much energy but doesn't make me feel heavy. I love it!"
"I've had IBS for so very long...on and off medications for my gut.
Overall this bar is helpful and definitely a keeper. I will be ordering more!"