MINDFUL INTENTIONAL LIVING
Transform stress into mindfulness with
our next-level natural fasting program
WHY FAST WITH JOULE GODDESS?
WHAT MAKES JOULE BARS AND TEAS WORK FOR WEIGHT LOSS AND HORMONE BALANCE?
It's a system made of organic, gluten-free herbs and ingredients that help you lose weight.
WHAT DOES THE PROGRAM INCLUDE?
Meal replacement bars and herbals teas for gut-mind health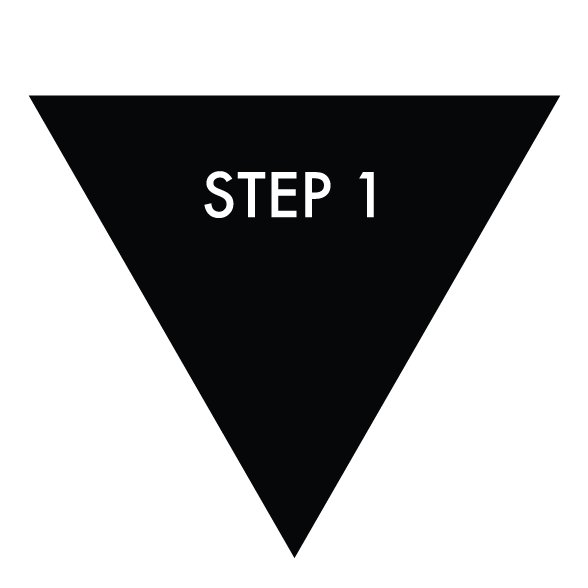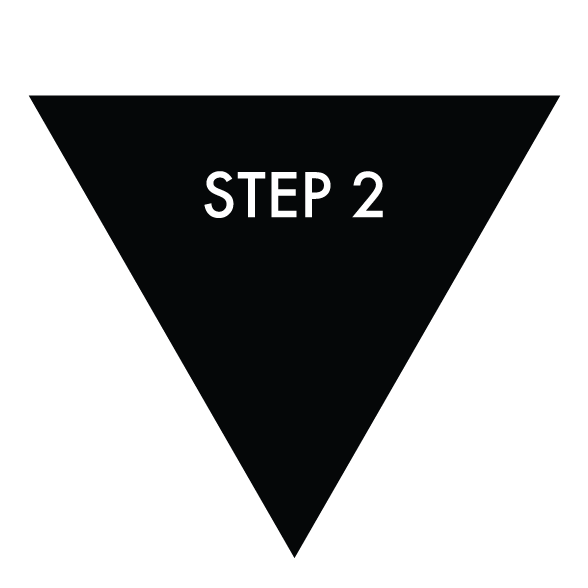 Choose our recommendation or tap more for others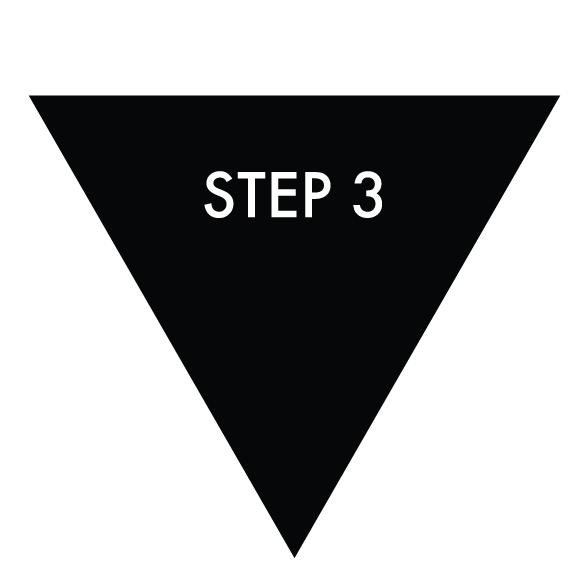 Add extra bars and teas to have on hand for the days you're not fasting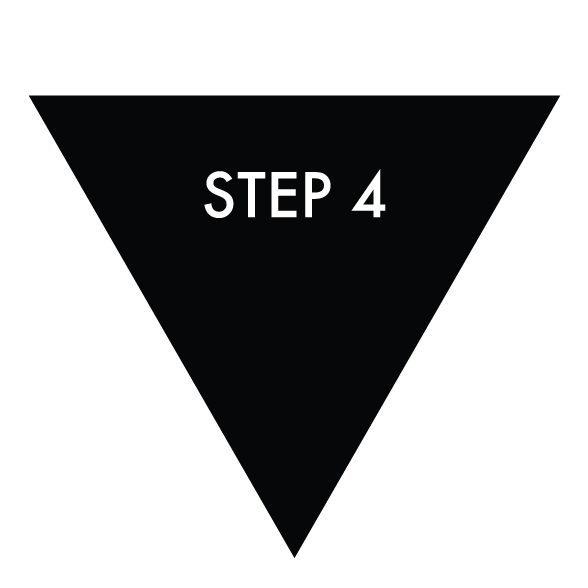 Subscribe and save!
(Your subscription box comes monthly)
Joule Goddess is a Conscious Living Community Whose members believe in:
Mindful Intentional Living.
We understand you have been taught to take a pill, mask with wine, or believe disease will pass you by.
Our Approach Is Different

MEET OUR FOUNDER, YVETTE ROSE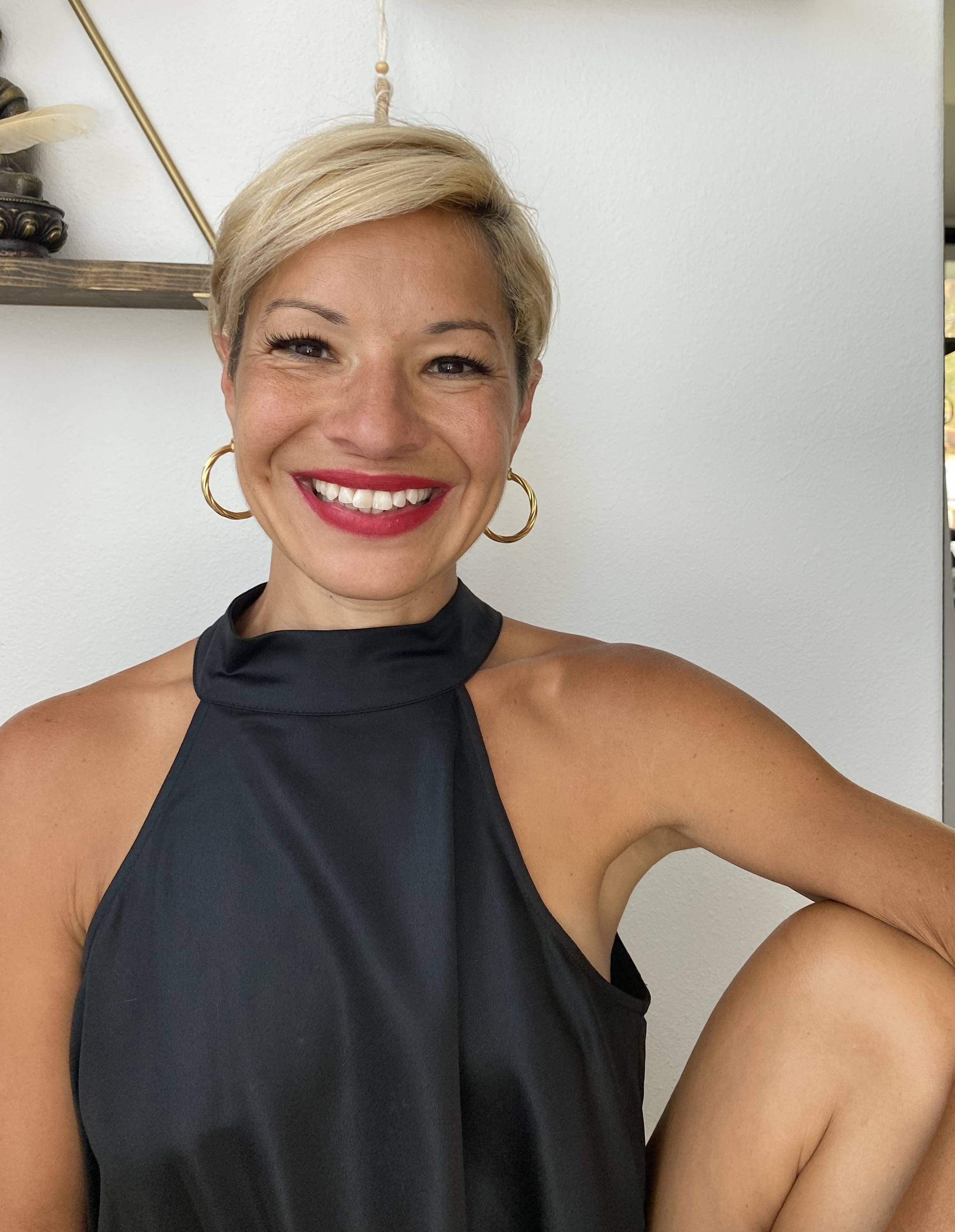 Un-athletic in school, Yvette tried to enlist in the Army at 18, but was rejected because she couldn't do more than a few oush-ups
She spent most of her years fighting exhaustion and brain fog. After the birth of her first child, she started going to the gym and working out.
It was, then, her passion was born.
I love them! Finally a bar that doesn't make me feel bloated. I love that it doesn't have a lot of ingredients that I can't read. Bars save me on the days I'm on the go and Joule Bars definitely kept me satisfied.
- Vicki
I was never really a cacao lover before this bar. It seems to have just the right ingredients in every bite. Like snacking on a candy bar but HEALTHY and gives me ENERGY!! A definite go to when I'm rushing to pick up the kids and I forget to eat. Which is too often!
- Samantha
I normally hate energy bars. They are too sweet or sticky for me. Goddess bars are not too sweet (just a hint) and have a nice texture with some crunchy seeds in. And they feel light and clean afterwards.
- Caroline